About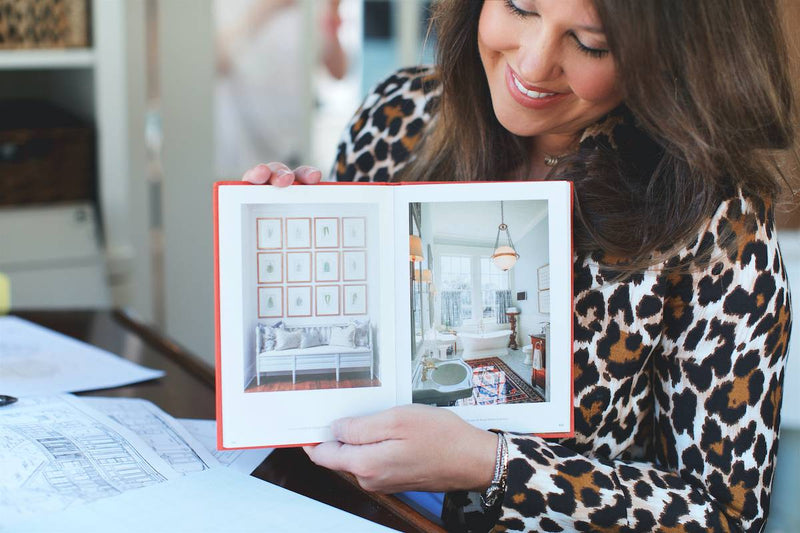 With a goal to inspire every home, Maggie Griffin has teamed up with her sister, Abbye Coody to launch Maggie Griffin at Home. With a deep-rooted appreciation for southern design, it was a natural fit for Maggie and Abbye to collaborate, bringing our curated catalog of items directly to your home.
Maggie Griffin
Owner & Principle Designer
Some things are just destined to be, and it's safe to say that Maggie Griffin was destined to be an interior designer. At an early age, Maggie's mother and grandmothers instilled in her a love for design, inviting her to tag along to show houses in the Atlanta area, which eventually shaped her unique design style. 
Maggie's passion for creating homes for her clients is evident in her attention to detail, from grass clothed walls, to antique China collections, to comfortable furnishings. 
Abbye Coody
Creative Director
Joining the team as Creative Director in 2021, Abbye has spent the last five years working as a Senior Account Manager for a leading makeup brush manufacturer and designer in Atlanta. Abbye's work in design easily translates to interiors, coupled with her lifelong exposure to beautiful antiques, classic shapes, and chinoiserie touches through her mother, grandmothers, and sister.
Moving from the corporate world to a blooming small business, Abbye brings a rich discipline for structure, an eye for design, and a vast library of product knowledge and pairings.